Monarch Shores
Highly Effective Drug & Alcohol Rehab in San Juan Capistrano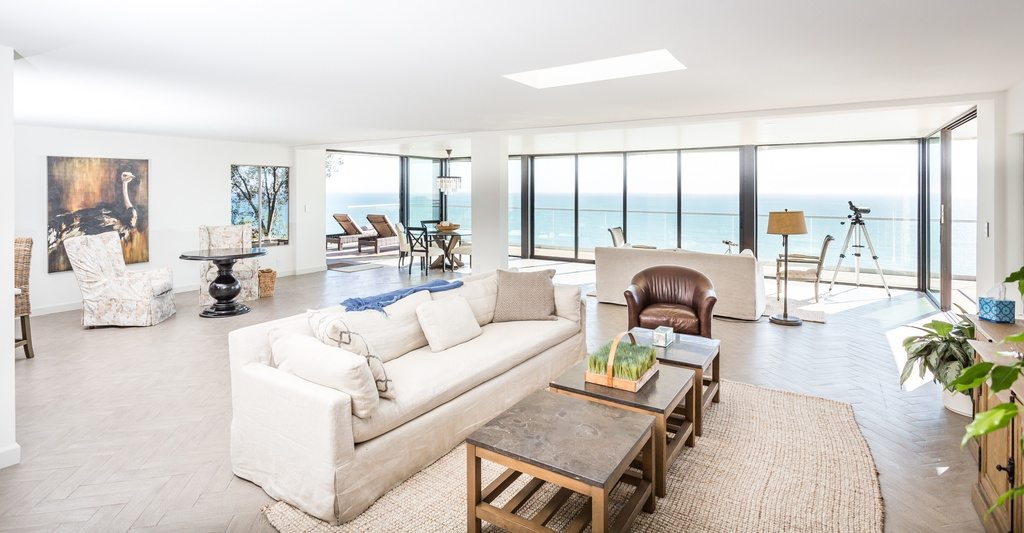 Same day admission may be available to you.
Customized Treatment
Here at Monarch Shores we understand that every form of addiction and substance use disorder is different. That is why we create specialized treatment plans to place clients in the best position to recover from addiction.
Relaxing Environment
Worried that being close to home will make it difficult to overcome addiction to drugs or alcohol? Monarch Shores is located in a quiet, peaceful, and relaxing location that will allow anyone the chance to get away and focus on their recovery.
Experienced Staff
Our staff consists of an experienced group of doctors, therapists, nurses, and so much more. We can provide you the tools to treat substance use disorder and create a long-term recovery.
Vast Insurance Network
Getting the treatment you need to fight addiction should never come down to finances, but it is sometimes a challenge. That is why we make a point to accept most health insurance plans, which can help reduce or eliminate the cost of treatment.
Phones & Laptops Welcome
We believe most patients benefit from access to their loved ones during treatment. Our drug and alcohol rehab center is cellphone and laptop-friendly so that you can engage in personal relationships in a safe and healthy environment.
.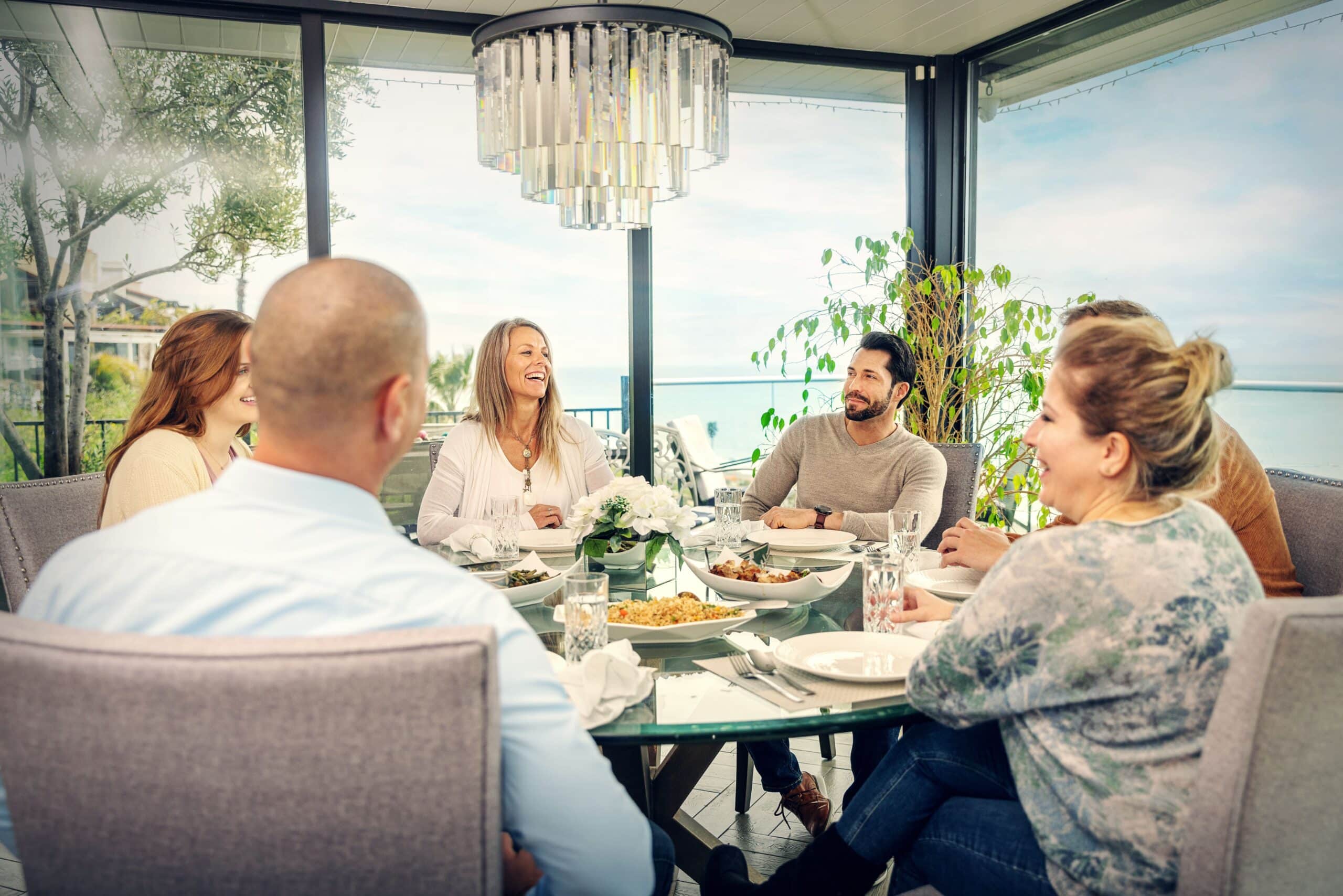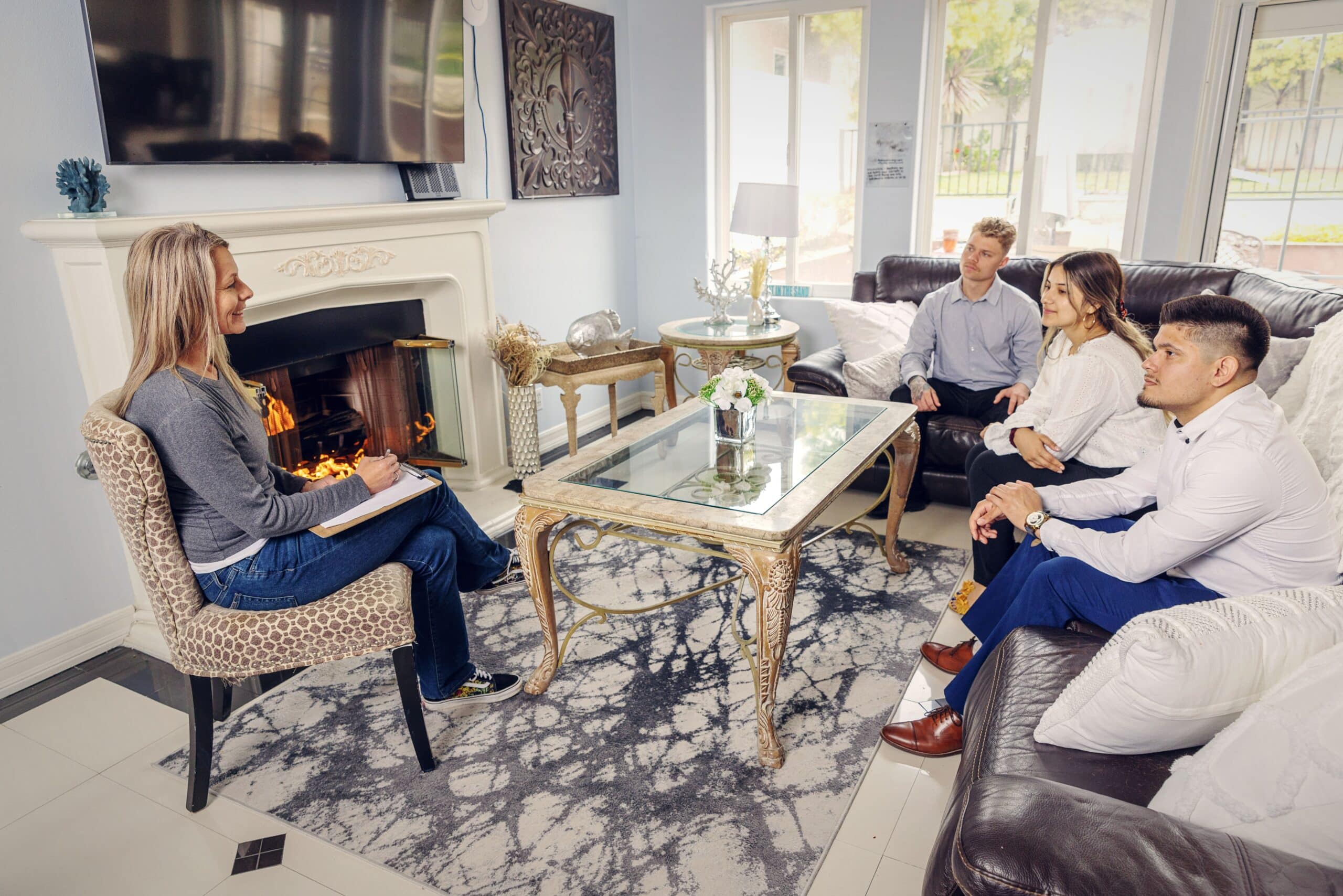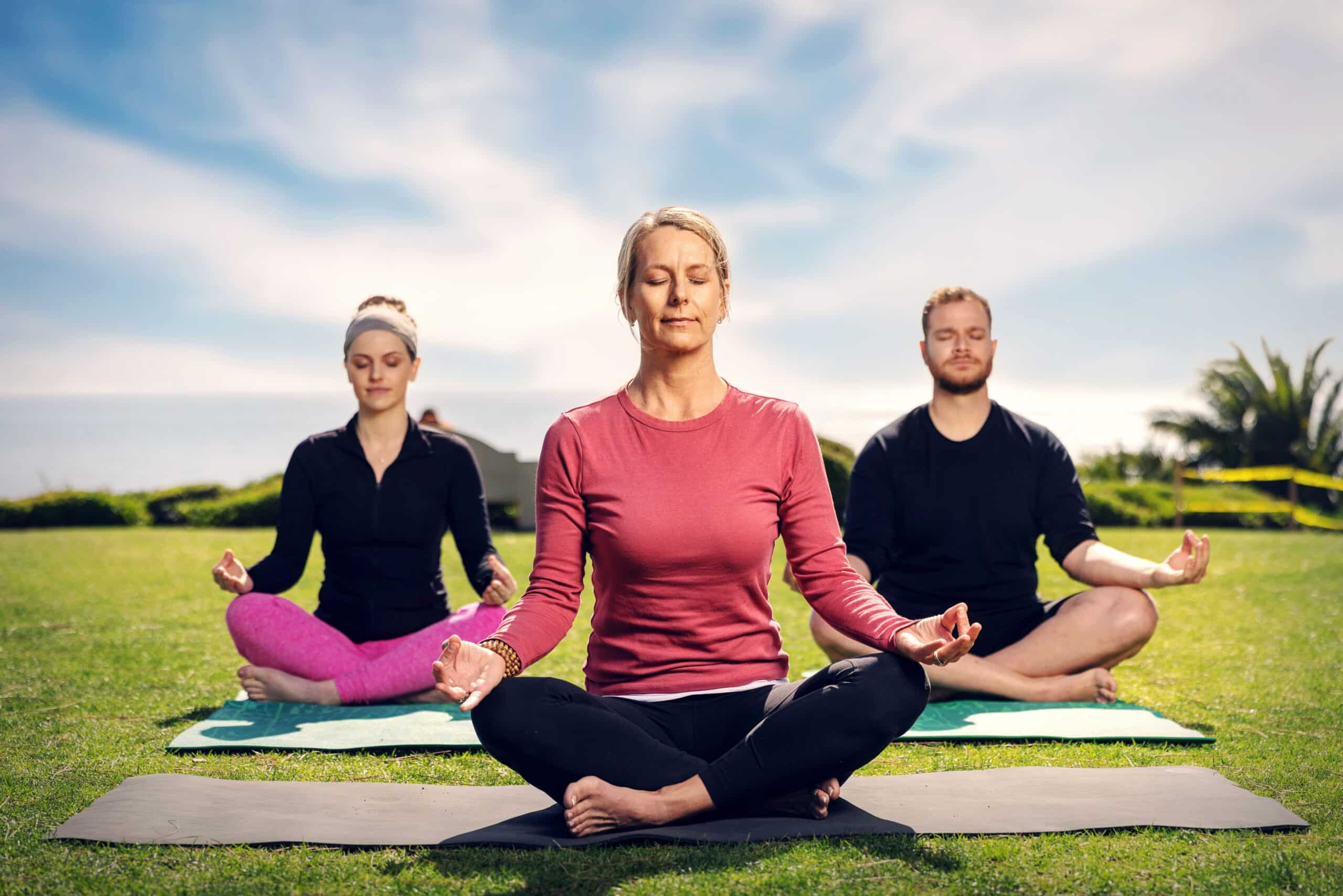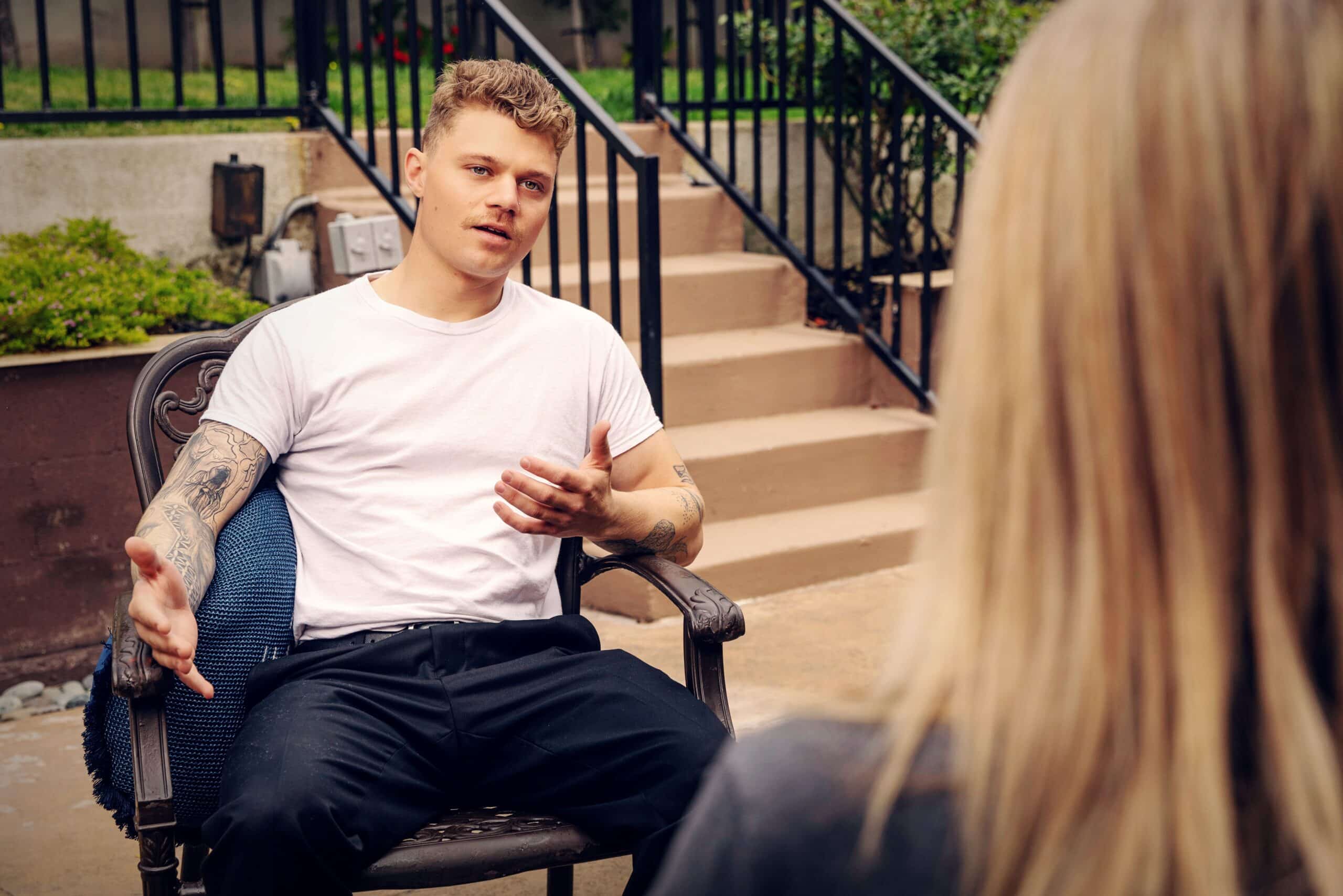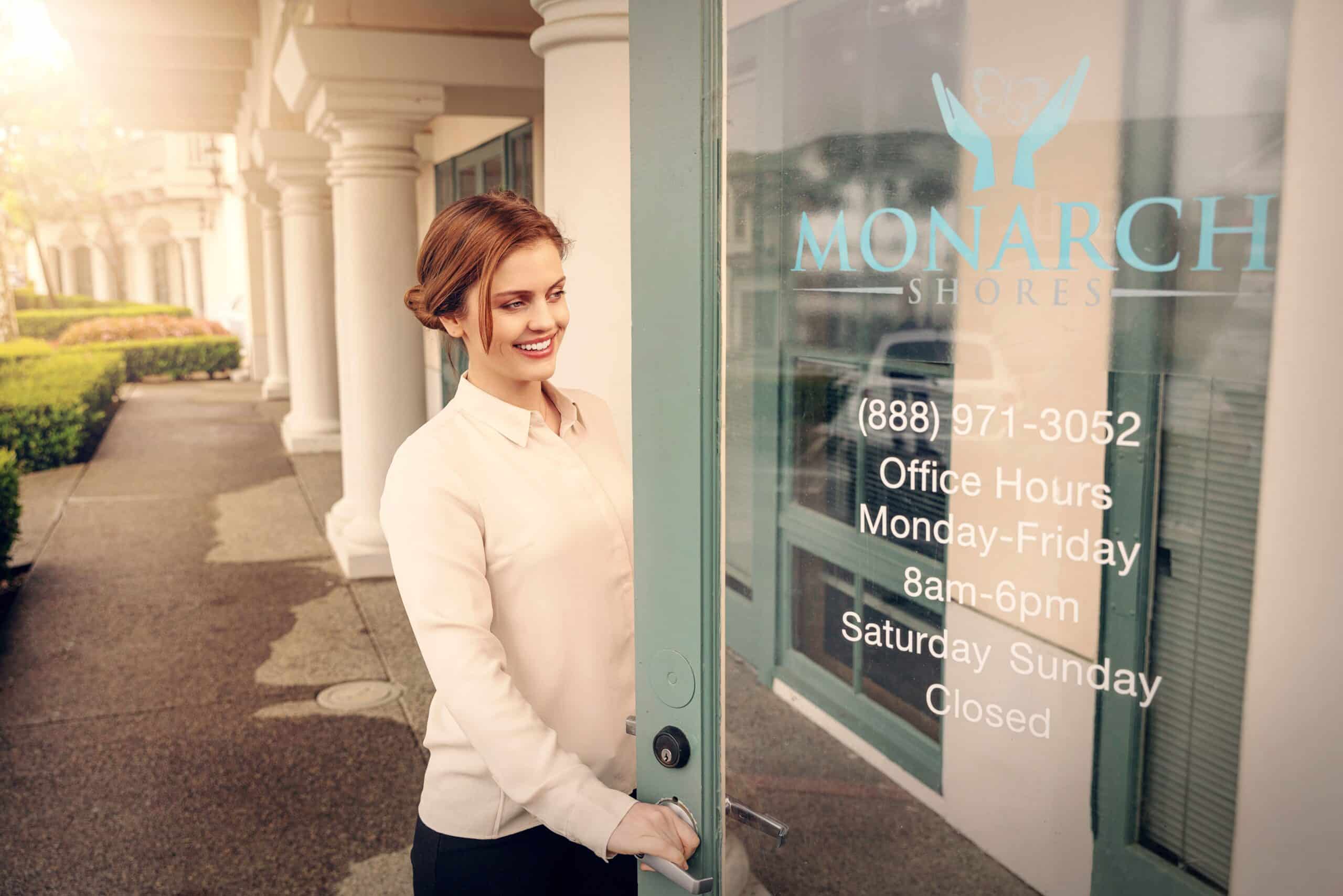 Certifications
Certified by LegitScript and
The Joint Commission National Quality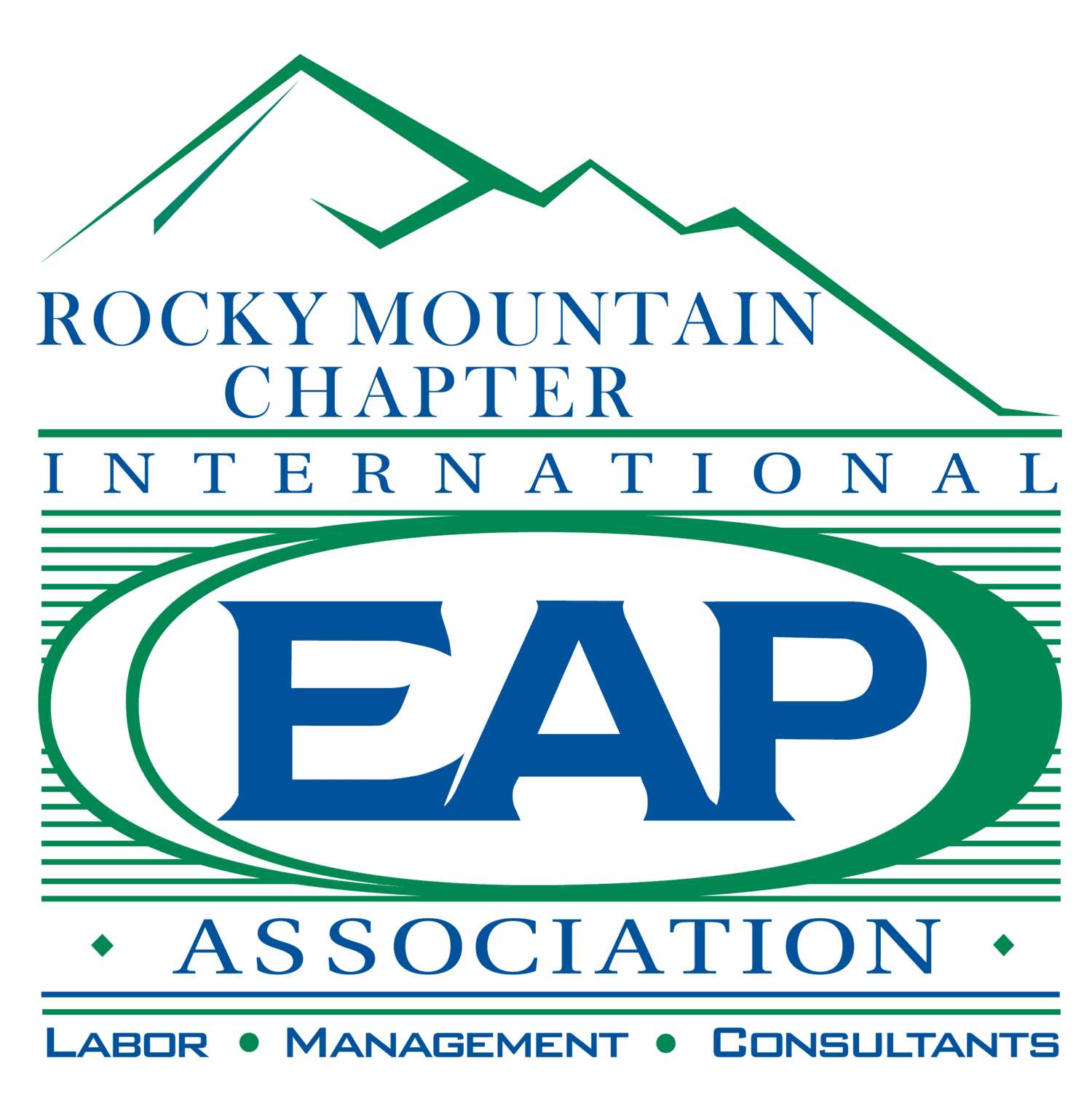 Start You Healing Today
We are always here to help. Contact Us and start your healing today
This place is absolutely amazing. The people are super down to earth and I had the best experience of my life there. I was only there for a short time, but the respect they have for you really showed me that they cared. You get everything you need to get better and they help you get back to a stable living to better your life. It's a good place to go get your mind right, and they will guide you to get to where you need to be. My name is Shelby and I appreciate all the staff at this facility, and have nothing but good things to say about them. It's a beautiful view guys – Shelby
My experience at Monarch Shores was one well worth the time. They provide a safe and caring facility where one can learn how to cope with the triggers that cause one to abuse substances. My 30 days at Monarch Shores will always be remembered as a valuable time in my life where I was fully supported by the staff and the other clients. It was easy to tear down the walls and be honest with myself and the issues I needed to deal with head-on. I wholeheartedly recommend Monarch Shores if you need to get your life back on track. – Tom
Today I am celebrating one year of sobriety!! Monarch helped me find the tools I needed to build my new life in recovery. It wasn't an easy start but with the patience and help of the staff I was well on my way to a much happier and fulfilling life. I was so glad that I was able to stay the 90 days because the difference in my perception from 60 to 90 were incredible. I still stay in touch with my brothers and sisters in recovery and we all act as a support network. I work at my recovery daily and thank my higher power for the new life I have been awarded. -Timothy
Went to Monarch not knowing what to expect coming off of opiates and alcohol.I was treated with respect and care from start to finish. They were professional and accomodating and truly saved my life. The staff was very involved and made me feel safe and at ease during the hardest time of my life. From detox to after care plans I felt that monarch wanted to help me achieve what I set out for. I have stayed clean for a year now based on the foundation monarch shores helped me build and am grateful this is where I ended up. I recommend monarch to anyone that wants a safe,comfortable, and compassionate team behind your recovery. – Connor
california ADDICTION
TREATMENT RESOURCES
Our Team
The MONARCH SHORES team-
A combination of experts with years of experience.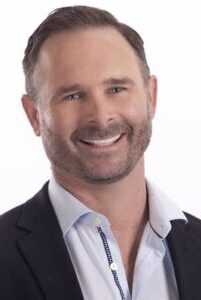 Dr. Christian Small
Medical Director – Medical Team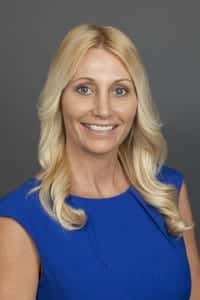 Jenny Knowles
LVN/Charge Nurse – Medical Staff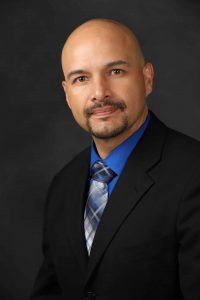 Manuel Perez
Vice President of Operations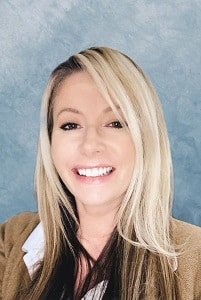 Start You Healing Today
We are always here to help. Contact Us and start your healing today
SUBSTANCE USE DISORDER INFORMATION
OPIOIDS
Opioid addiction is extremely complex to overcome. We at Monarch Shores offer Medication-Assisted Treatment, a process that ensures safe withdrawal via a combination of medicines, counseling, and support.
ALCOHOL
If alcohol use and abuse are taking over your life, or that of a loved one, Monarch Shores can help. We help our patients get through withdrawal safely and comfortably, followed with treatments to help achieve sobriety and aftercare plans so they can stay substance-free.
STIMULANTS
Stimulant abuse and addiction can include any number of substances, from street drugs like cocaine and crystal meth to prescription ADHD medications such as Adderall and Ritalin. At Monarch Shores, we'll work with you to get clean, find the root of the problem, and help pave a path toward a drug-free future.
BENZO'S
A Xanax or benzodiazepine addiction can quickly take root. It's one thing for them to help with anxiety, but if you're experiencing irritation, dizziness, drowsiness and other troubling symptoms, it may be time to seek help.
SLEEPING PILLS
Are you tired of depending on your sleeping pills night in and night out? It is possible that you developed an addiction to your medication. Thousands if not millions of people have received sleeping pill addiction treatment and have recovered.
HALLUCINOGENS
Many find hallucinogen use to be harmless, embroidering it in a whimsical language like "tripping" and so on, but abuse of LSD, ecstasy and other substances can impair motor function, cause memory loss and bring on anxiety and terror. Monarch Shores offers safe, medically-assisted detox, and designs a rehab.
MARIJUANA
Even though marijuana continues to lose some of its stigmas by becoming legal in more and more places, it can still be a problematic drug, especially when paired with other substances like alcohol, opioids or barbiturates. We are dedicated to helping our patients achieve sobriety and begin new, drug-free chapters in their lives.
ANTIDEPRESSANTS
Some people use prescription antidepressants to deal with mental illness. These medications work by altering the levels of serotonin in the brain. Many people take prescription antidepressants such as Zoloft, Prozac, Lexapro, Celexa, and Paxil and claim that they have improved their overall mood.
Beat Your Addiction and Start Your Healing Today
At Monarch Shores, your path to sobriety can begin today. We are available 24 hours a day, 7 days a week, at 888-596-6340. Get in touch!