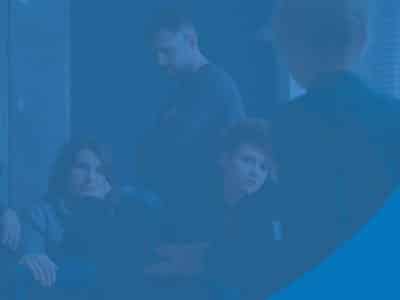 With eight locations in south Orange County, Monarch Shores offers a wide variety of environments and atmospheres in which our clients can begin their journey towards wellness and sobriety. Each location offers its own specific beauty, ranging from ocean views to the quiet solitude of the coastal canyons. All of our residences are beautifully maintained, top-of-the-line homes where clients begin their recovery in absolute comfort. Placement at specific locations cannot be guaranteed. However, client's preference and availability should be discussed with our qualified Admissions Counselors to ensure that everything is being done to ease the client's transition toward health, happiness, and recovery.
Medical disclaimer:
Sunshine Behavioral Health strives to help people who are facing substance use disorder, addiction, mental health disorders, or a combination of these conditions. It does this by providing compassionate care and evidence-based content that addresses health, treatment, and recovery.
Licensed medical professionals review material we publish on our site. The material is not a substitute for qualified medical diagnoses, treatment, or advice. It should not be used to replace the suggestions of your personal physician or other health care professionals.
Talk with one of our Treatment Specialists!
We are always here to help. Contact Us and start your healing today
Beat Your Addiction-Have an Intake Expert Reach out to you