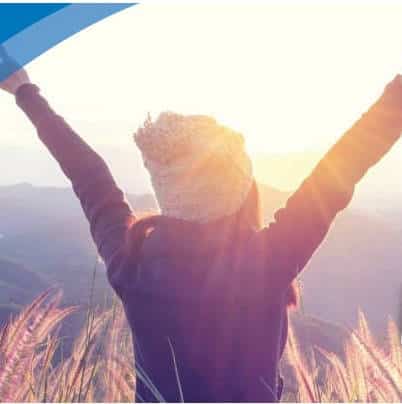 Acupuncture
Acupuncture
Monarch Shores provides clients with Acupuncture, an ancient technique from Chinese Medicine, is used in our treatment program to help individuals function at their highest level possible. This modality helps clients become aware of a more complex picture of balance and health. Chinese Medicine articulates how individuals combine the elements of emotion, will, and spirit in day-to-day life and how this combination influences the health of the physical body.
The Benefits of Acupuncture:
Frequently noted benefits of acupuncture are:
Reduced cravings
Reduced anxiety
Less hostility
Greater sense of confidence
Reduction or elimination of medication
Talk with one of our Treatment Specialists!
Call 24/7: 949-276-2886